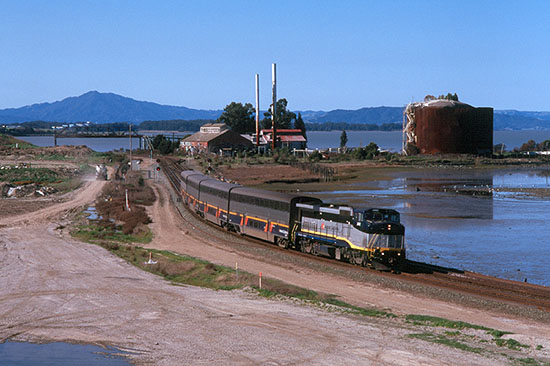 Well, all the photos are back. During the move we lost the times and dates associated with each one, so sorting by date doesn't do much at the moment. However, I'm working on a solution to fix the dates so that sorting will be meaningful and you can see which ones are new.


Send your questions and comments to

Contents are copyright. All rights reserved.

Contact us

for more information.